Expert Storage Manor Park Services Available to Hire in E12 at Bargain Prices
Mobile Self Storage Manor Park E12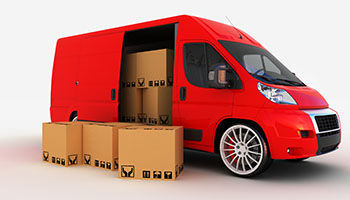 For those who don't have the time to transport their belongings by their own means or hire a removals firm to do it for them, our storage Manor Park company can offer flexible storage solutions. One of the ways we can do this is by providing a mobile self storage unit to your doorstep, ready for you to pack full of whatever you don't need right now. After that, it's all up to you. It can be delivered back to you, wherever you are and whenever you want it. This leaves you a lot of options open and takes the strain off your mind when you won't have to come and collect it yourself.
Save
Self Storage Manor Park E12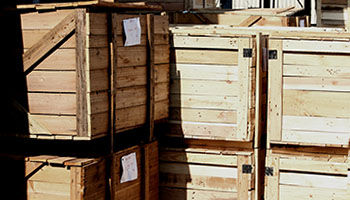 Self storage in E12 is one of the most vital services for moving house or clearing out clutter. Human beings have a hard time parting with things they are used to, and we know that better than anyone. Our Manor Park storage options are various, tailored to the needs of people like you. Whether you want to keep your items in storage for a week or ten years, we can always find a way to work around that, offering competitive rates for the most secure storage it is possible to get. Get rid of anything slowing your life down with our ideal storage services.
Save
Home Storage Manor Park E12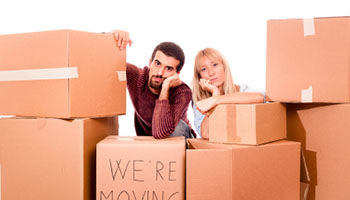 There's probably no bulk of items bigger in someone's life than the contents of their home. That's why it's so difficult for people to move around while having their items all fixed in one place. Why don't you give yourself some fluidity by putting the non essentials in home storage? What about the collection of newspapers you have built up, convinced one day they will be worth a fortune? Those can certainly go in domestic storage in Manor Park, E12. We can bring you an mobile self storage unit and help you pack everything you need into it. After that's done, we can take it to our secure storage facility and we don't even have to unpack it. It will return to you exactly how you left it.
Save
Business Storage Manor Park E12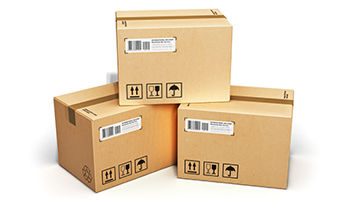 Which hard-nosed business owner ever had an office full of rubbish? It's unlikely any of them do, because a tidy office equates to a good clean work ethic and maximises success. Use our office storage Manor Park for those things you can't throw away but can't have around either. What about that filing cabinet which consists entirely of files from the 90s. Surely some useful information which needs referencing is in there, but it doesn't need looking at very often. That's why you should think about what our business storage services can do for your business. Storage is vital if space is at a premium and in the world of business, it certainly is.
Save
Student Storage Manor Park E12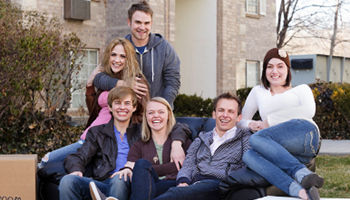 The last thing a student wants to get is a rip off deal. It would be disastrous. We know full well that students need Manor Park storage space as much as anyone does, so we offer great value student rates for students who need to use our E12 self storage units. If you are moving home for the summer but don't want to have to take everything back with you before you move out of student accommodation, why don't you just put it in student storage for the summer? This is a completely viable option, both logistically and financially, considering the range of affordable services we offer and factoring in the added bonus of a student discount.
Secure Storage Manor Park E12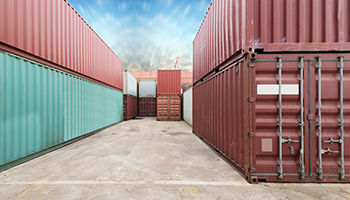 If storage units Manor Park aren't secure, you might as well store your belongings in the bin. And if you're doing that, what's the point of E12 storage? The whole idea of storage is that it should be a place you can put things and they will remain untouched; exactly like they were doing when they were shoved at the back of your wardrobe, only to see the light of day when they were shipped off to a clean, dry, fully secured storage facility. Buy yourself space, time and peace of mind with the most affordable storage in the area.
Save
Self Storage Units Manor Park E12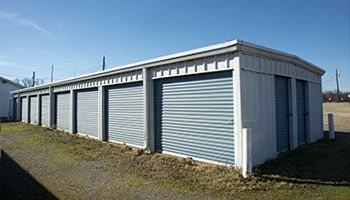 Our Manor Park self storage units are perfectly engineered to keep your belongings exactly as you left them. Some E12 storage space is damp and unsecured, which would have a detrimental effect on your belongings over time. Wood would start to rot, books would crumple and vinyl records would become warped. We know about the science of keeping a temperate environment perfect for storage because we have research and experience in the field. Our storage facilities are expertly monitored and kept the best they possibly can be. This is because we have a genuine care for the state of our customer's items - it could be chalked down to the fact that is just bad business otherwise, but it is something more than that.
Save
Self Storage Rooms Manor Park E12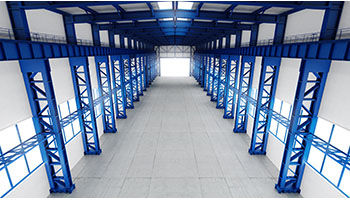 We offer a lot of different E12 storage space, including self storage rooms in Manor Park. These storage rooms are big enough to accommodate the furniture of a whole house. Using our secure warehouse storage facilities, we can offer a serious area of space to our customers. Obviously the price scales down as you buy in bulk, which means you can get a better deal with us than elsewhere. Other storage spaces in the area don't quite have the quality of open space that we do, because we are constantly innovating and branching out. This makes us the obvious choice in the local area.
Save
Storage Manor Park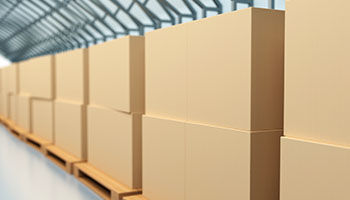 There's no need to disregard the possibility of E12 self storage before you look into our fabulous Manor Park self storage prices. We offer the lowest priced storage space in the area, meaning you can pick up a convenient storage room for less than you would pay to our competitors. It's better for you and it's better for us, because we've found ways to drive down costs without sacrificing our quality, such as driving energy efficient vehicles and using more efficient technologies. This gives our storage Manor Park company the edge over our competitors who are having to charge more for storage just to catch up with their overpriced costs they incur.
Save